Impact of smart meter loop on existing Loop users
I've bought a Loop clip but see this image, what should I do?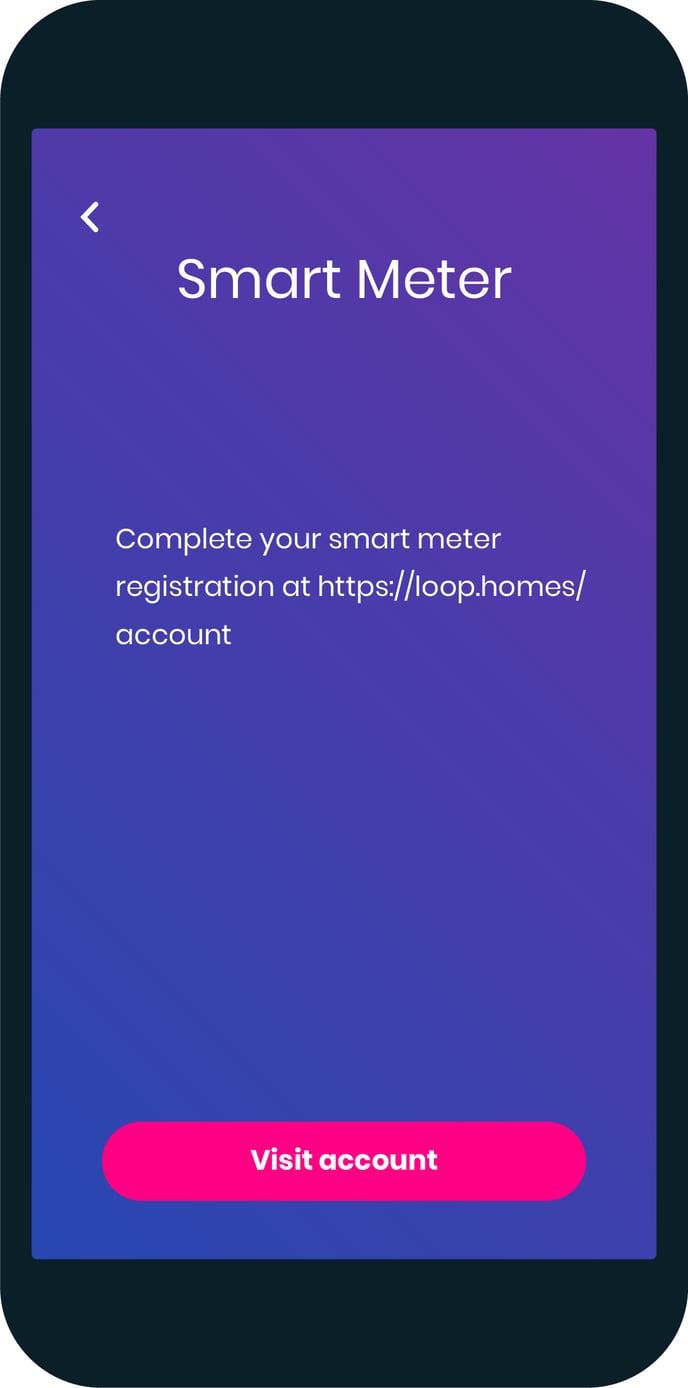 If you are seeing the screen, then smart meter account it's not yet set up. Please revert back to your loop set up instructions to complete your Loop smart meter account registration.
In the event that you are trying to install loop hardware, and you are seeing the screen please contact us at support@loop.homes along with details of your installation.