Can I switch my router and Loop hub off overnight or while I am away on holiday?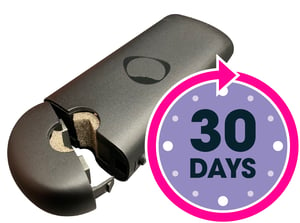 Yes, the Loop clip will store your data for up to 30 days so that it can cope if your broadband router or Loop hub is switched off overnight, a weekend away and even a two week holiday!
During this time data will still be recorded but without an internet connection, the new data will not be available on your app as it requires the router to upload them to the Loop servers.