How do I connect the power to my Loop Hub?
Please make sure to use the USB plug and cable supplied with your Loop kit.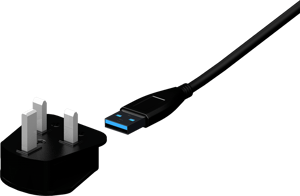 In your Loop kit you will have received both a USB plug and USB power cable.
They were designed for use with the Loop Hub, so please avoid the use other similar USB adapters or cables that you might have available.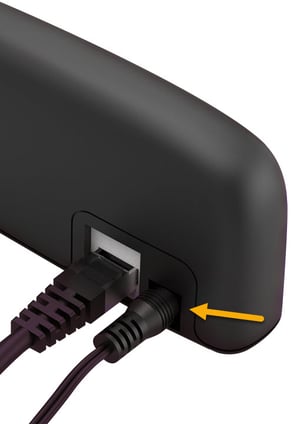 They might look the same, but they could potentially have a different power output specification and therefore, may not have the ability to supply the correct amount of power to your Hub.