How do I pair my Loop Clip?
On the side of the clip you'll find the pairing/reset button. Clicking this will begin connecting or re-establishing a connection to the hub.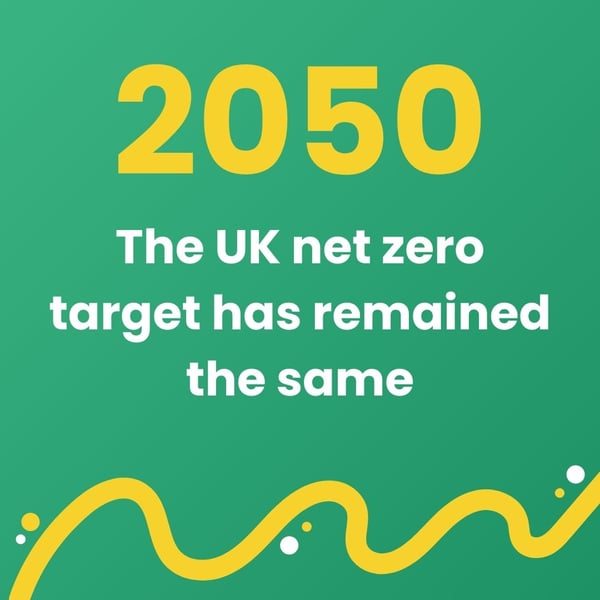 You only need to press this button once - you don't need to hold it down.
After pressing the pairing button, you should see the LED to the right side of the button briefly flash red.
If you do not see a red LED flash, please contact us at support@loop.homes
Once the pairing has been verified in the app, it will guide you through the next stage - installing it on to the correct cable in your meter cupboard.