What details do I need to enter when I set up Loop?
To create your profile, you will need your name and a valid email address.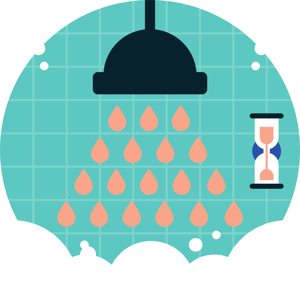 Once you have created your new account, a verification code will be sent in order to validate your email address. Enter your code to begin setting up your device.
Once you have linked your Loop kit in the device set up, visit the Household and Tariff section in your app to help fine tune your energy consumption.
This will include the number of people living in the home and your current Energy tariff detail. Once completed, Loop will be able to provide you with more detailed information on your energy consumption.