The price cap was introduced by Ofgem - the independent energy regulator for Great Britain - to give consumers price protection on their energy costs.
In April 2022, a new energy price cap came into action, pushing household energy bills up by a whopping 54% – around £700 for the average dual-fuel home.
The change in price cap is due to a big increase in wholesale energy prices and while it's not compulsory for energy companies to match the price cap, the biggest suppliers typically do.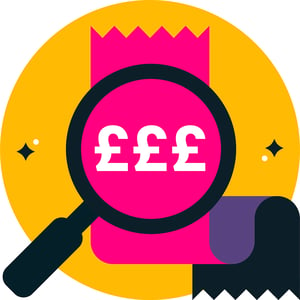 Due to the energy crisis, there are currently no cheap fixed price tariffs to switch to. Normal switching rules do not apply! Stick on a standard variable tariff for now as you are then protected by the next energy price cap rise in October and wait for cheaper deals to come back on to the market. Loop can still help in two ways:
1. The best way to save money on your energy bill at the moment is to use less energy! On average Loop users cut their usage by 10%.
2. If you sign up to our free smart meter app, we will let you know when better value deals come back on the market.