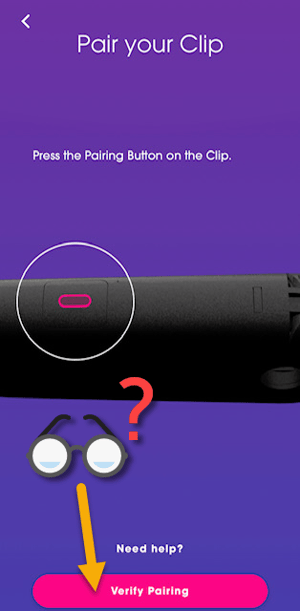 Issue:
You have tried pairing the Loop Clip as described by the article "How do I pair my Loop Clip?" but the "Verify Pairing" status has not changed as shown here.
Resolve:
1. Close the Loop app.
2. Reboot your Loop Hub by either disconnecting the power cable or switching the power off and back on again
3. Reopen your Loop app
If you are met with the devices setup page - please proceed with the setup wizard. You should be able to successfully pair your Clip.
If you do not get the device setup screen when you log back in, then what you should see is live data coming through your Loop app as shown below: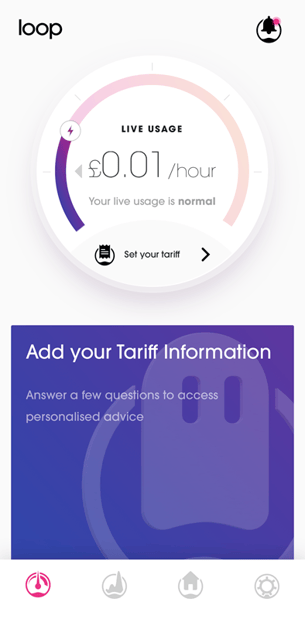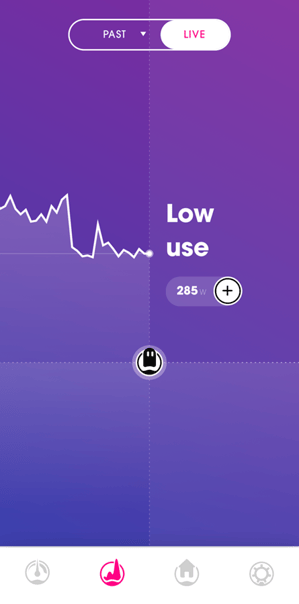 If you are not able to pair your Clip after you have tried the troubleshooting steps above, the please contact us with your query at support@loop.homes